Verge
A downloadable game for Windows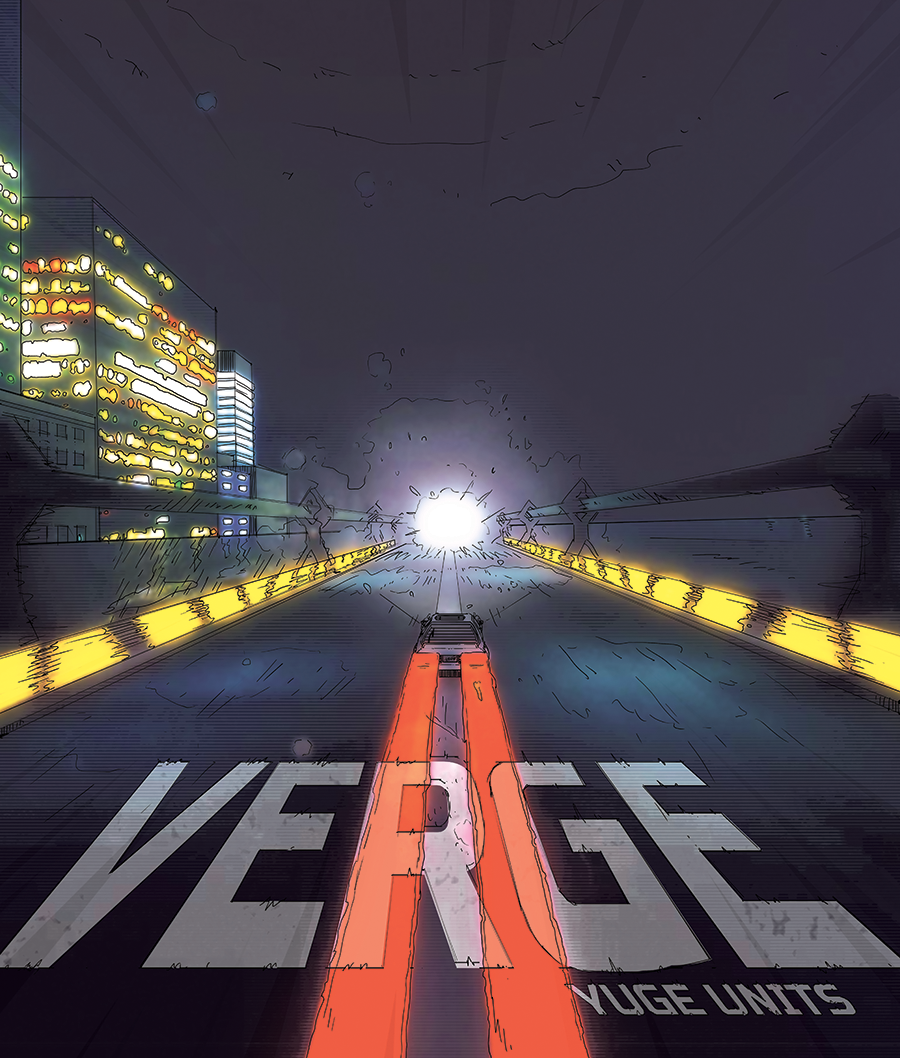 Verge is a car driving simulator combined with vehicular combat game mechanics that puts the player in fast paced action involving racing and shooting in an open city environment.

Experience the visceral feeling of racing in a car you customized yourself. Explore the city to find and complete missions. Every mission completed earns up upgrade points for your car, and moves you closer to the goal of being able to cross the gauntlet and leave the city gates!
This game was developed in Unreal Engine 4 as part of a team 5 graduates from Media Design School as part of our final year production.